PRODUCTS
— Credit-based Common Development —
Wenzhou Fada Flange Co.,ltd
No.27 Gangqiang Road,Konggang Economic Zone,Yongxing Street,Longwan District,Wenzhou,China
---
Flange manufacturers: At present, there are many varieties of flanges produced in China. The commonly used varieties are: carbon steel, flat welding, butt welding carbon steel, Japanese standard flanges, loose sleeves, etc. User's love and trust. These kinds of flanges are not only very popular in the domestic market, but also have entered the international market. But exporting finished flanges still faces some problems
Message
---
Flange manufacturers: At present, there are many varieties of flanges produced in China. The commonly used varieties are: carbon steel, flat welding, butt welding carbon steel, Japanese standard flanges, loose sleeves, etc. User's love and trust. These kinds of flanges are not only very popular in the domestic market, but also have entered the international market. But exporting finished flanges still faces some problems
Flange manufacturers: problems faced by exporting finished flanges
First of all, the management of the production and operation of various export finished flange enterprises is not standardized enough. For the small and medium-sized export finished flange enterprises in the market, not only have they not received enough attention in production, operation management and logistics, but also the production technology is still in the stage of mainly relying on experience, and has not been applied to a scientific and standardized management system. middle. Moreover, the above-mentioned phenomena have caused the product cost to be too high, but the quality cannot be guaranteed, and the acceptance failure often occurs during the delivery, and this situation occurs many times, and it will be at a disadvantage in international competition.
Secondly, many flange manufacturers are not interested in the business of exporting finished flanges. This outdated and backward management concept seriously restricts the development of flange products. Furthermore, most flange enterprises have not obtained the right to import and export by themselves, which undoubtedly restricts the development of flange manufacturers.
And then, the tools in this aspect of e-commerce are not better used. At present, the buyers of Flange, which can also be said to be customers of Flange enterprises, come to buy the flange products they need, and of course some have been introduced by acquaintances to buy flanges. This mode of operation also hinders the production of flanges. Today's society is an information society, and network marketing has become a relatively major business model. If you make good use of this modern marketing method and vigorously develop e-commerce, it will also be a faster channel for exporting finished flanges.
Flange manufacturers: In recent years, various large-scale pipeline projects have emerged in an endless stream, both at home and abroad. This situation can be said to be of great benefit to flange production. If you can firmly grasp the international market, both public and private will be profitable. Then the operators of the flange enterprises should do a good job of strategizing according to the current situation of the above-mentioned export finished flanges.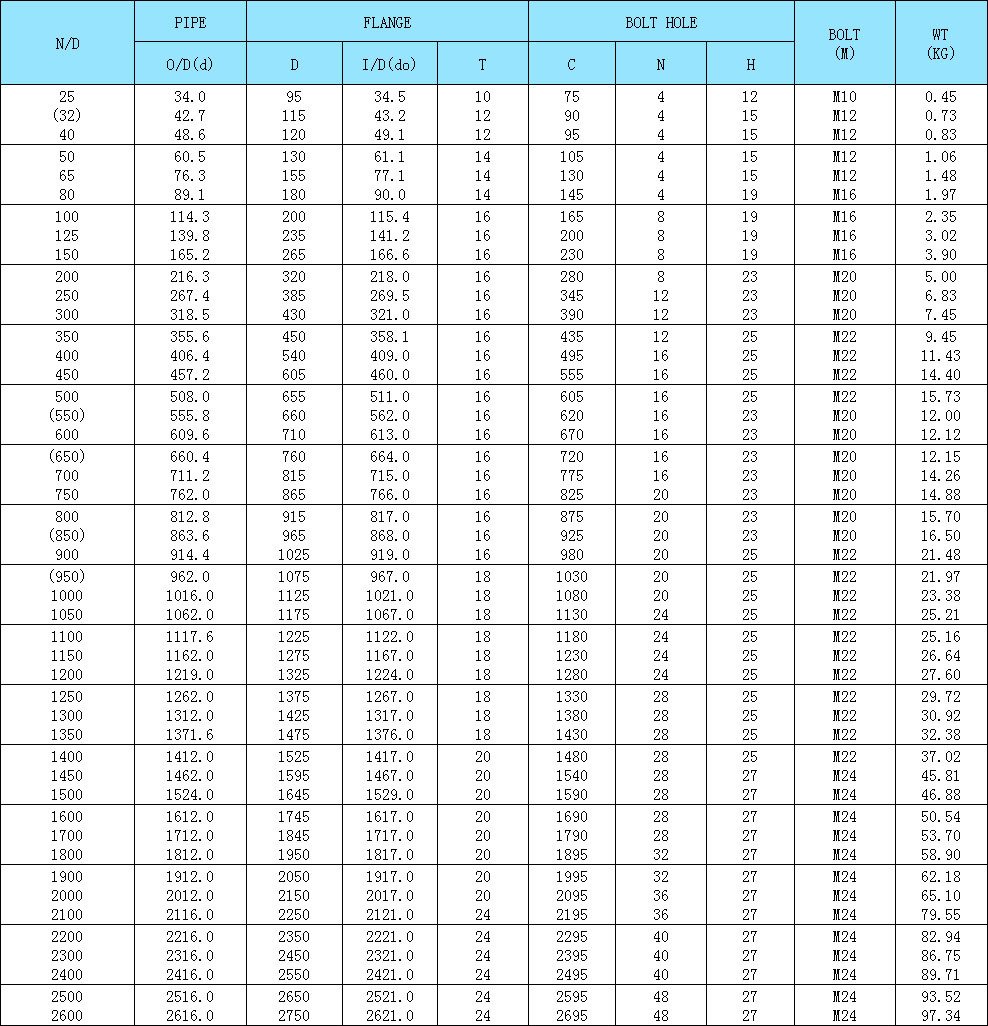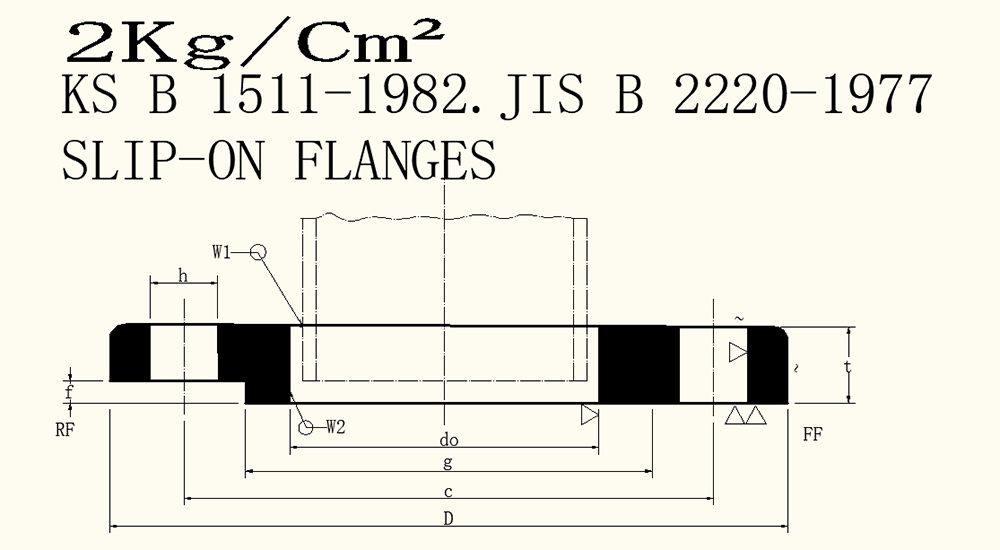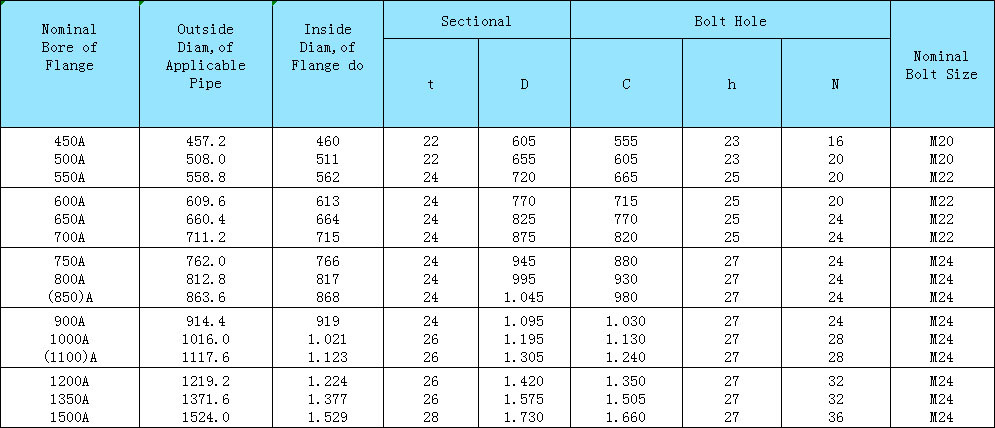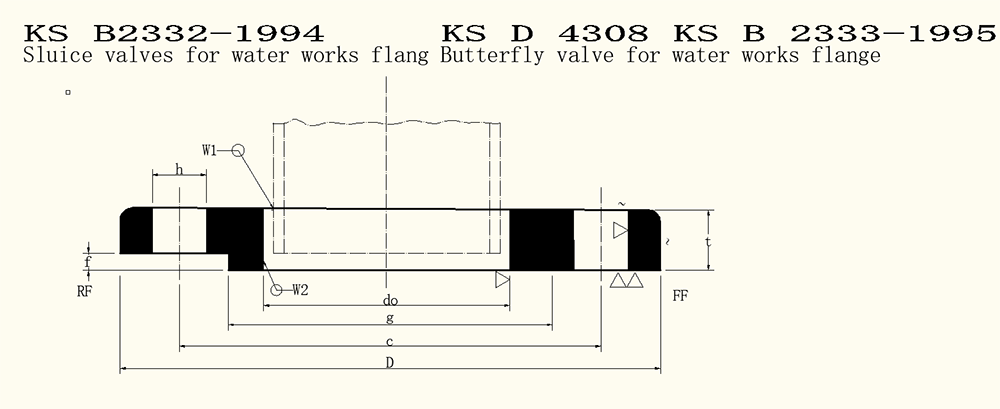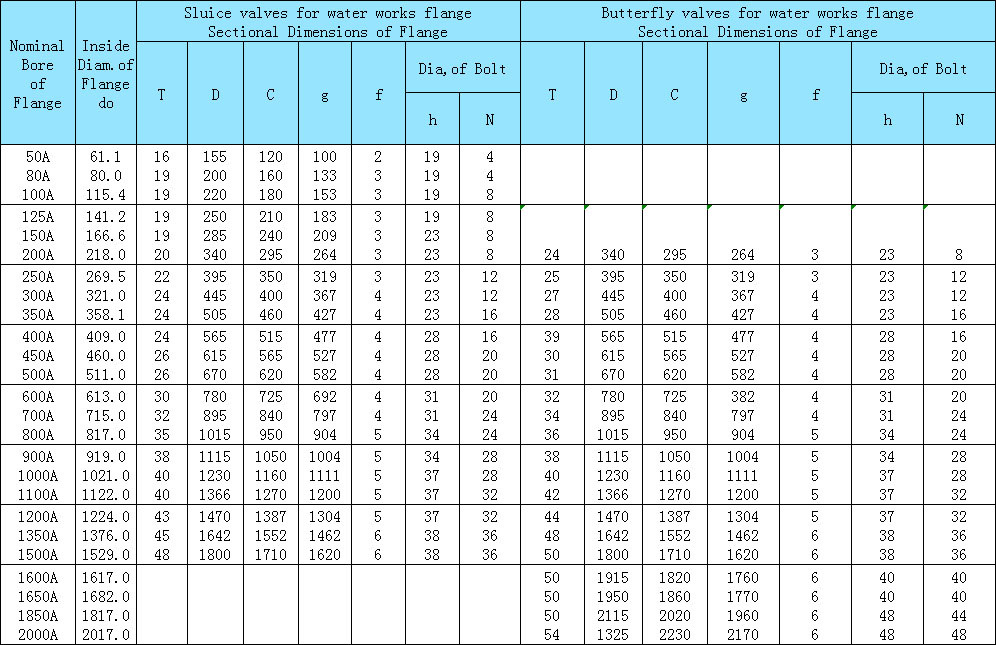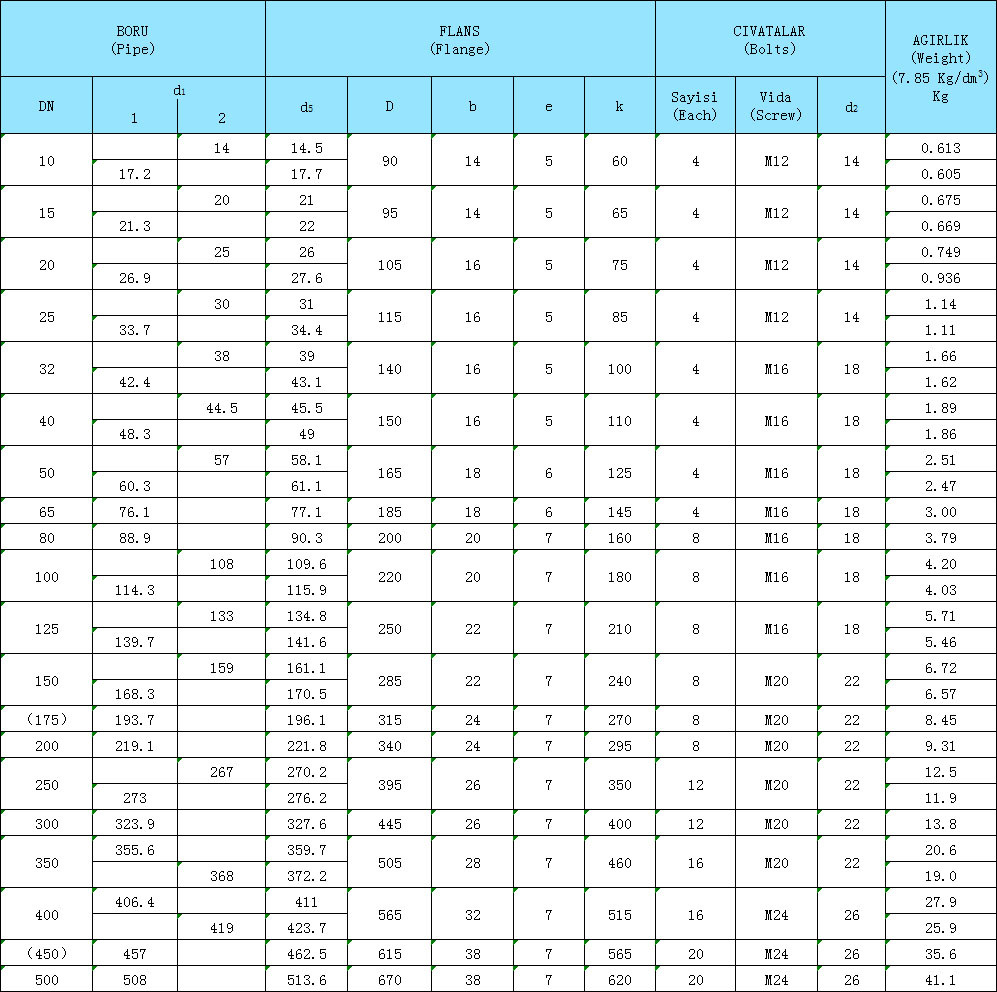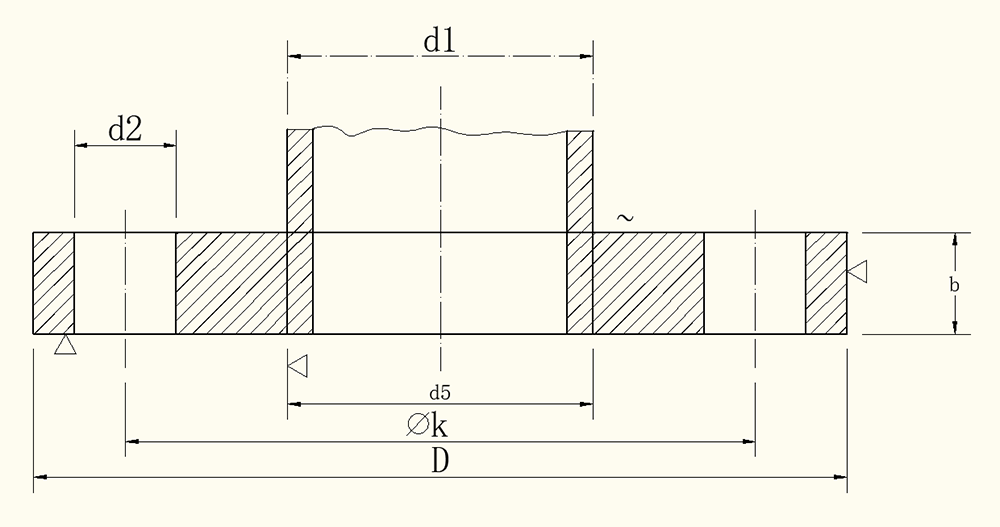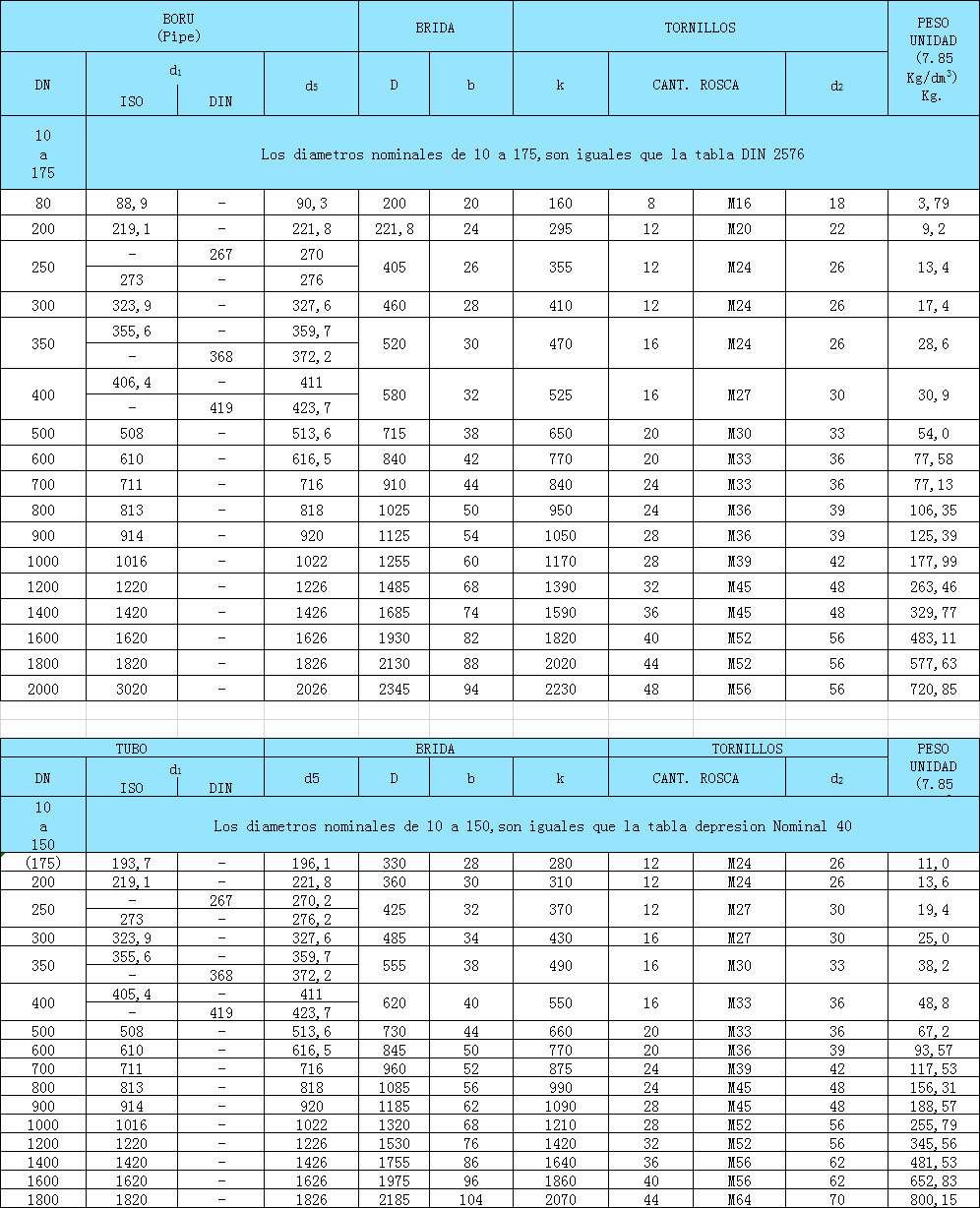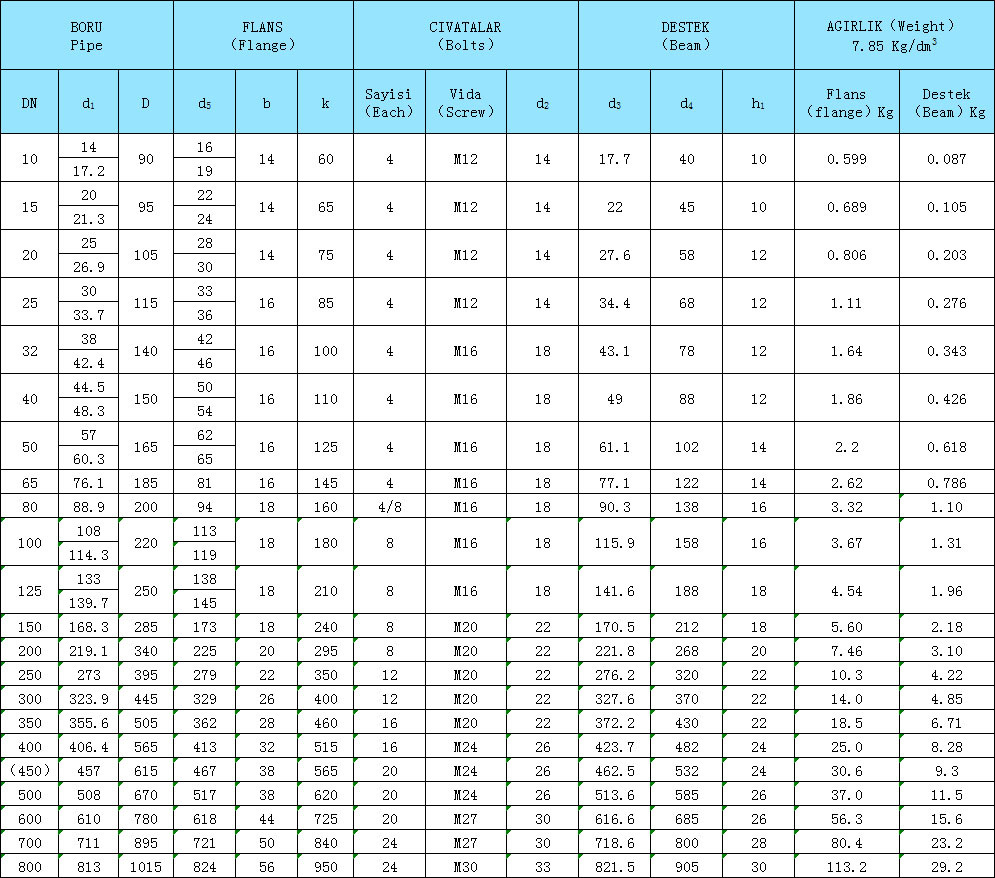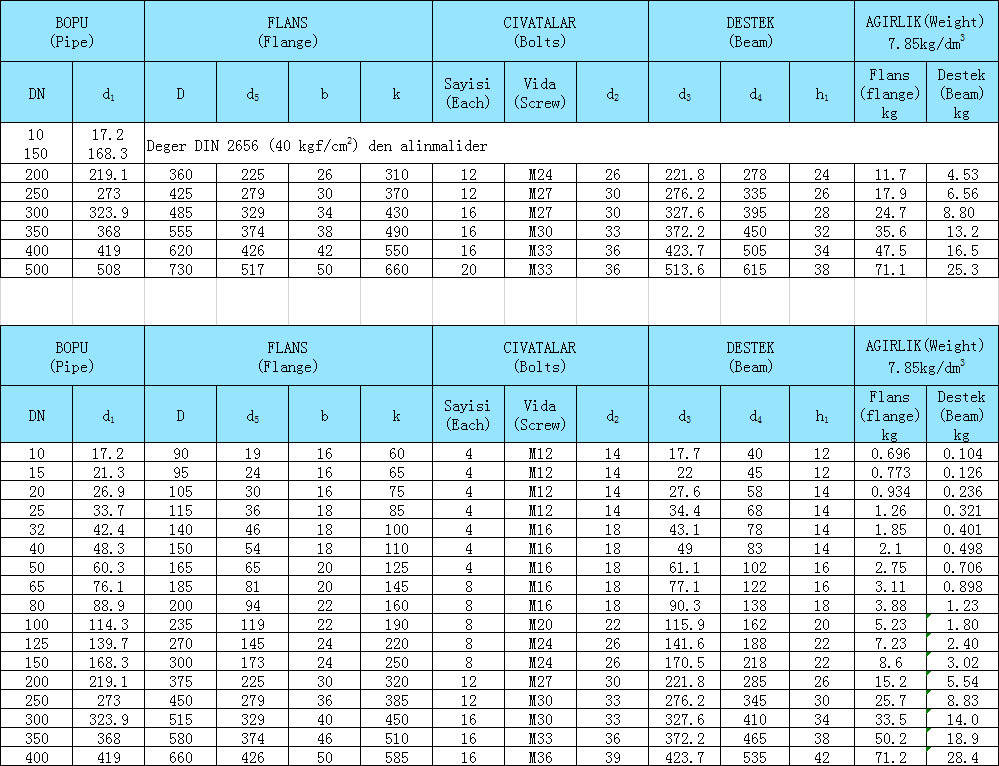 Contact F&D Flange Fittings
No.27 Gangqiang Road,Konggang Economic Zone,Yongxing Street,Longwan District,Wenzhou,China