PRODUCTS
— Credit-based Common Development —
Wenzhou Fada Flange Co.,ltd
No.27 Gangqiang Road,Konggang Economic Zone,Yongxing Street,Longwan District,Wenzhou,China
---
Blind flange manufacturers
---
盲板法兰起隔离、切断作用,和封头、管帽所起的作用是一样的。由于其密封性能好,对于需要完全隔离的系统,一般都作为可靠的隔离手段。盲板就是一个带柄的实心的圆,用于通常状况下处于隔离状态的系统。而8字盲板,形状像8字,一端是盲板,另一端是节流环,但直径与管道的管径相同,并不起节流作用。
Message
---
Blind flange (blind flange), also known as blind flange, the real name is blind. It is a form of connection of flanges. In fact, it is a flange without a hole in the middle.
One of its functions is to block the end of the pipeline, and the other is to facilitate the removal of debris in the pipeline during maintenance. As far as the blocking effect is concerned, it has the same effect as the head and the cap. However, there is no way to disassemble the head, and the blind flange is fixed with bolts, which is very convenient to disassemble. Blind flange materials are carbon steel, alloy steel, stainless steel, plastic and so on.
The blind flange plays the role of isolation and cutting, and the role of the head and the cap is the same. Due to its good sealing performance, it is generally used as a reliable means of isolation for systems that require complete isolation. A blanking plate is a solid circle with a handle for systems that are normally isolated. The figure 8 blind plate is shaped like a figure 8, one end is a blind plate, and the other end is a throttling ring, but the diameter is the same as the diameter of the pipe, and it does not play a role in throttling. Figure 8 blind plate is easy to use. When isolation is required, the blind plate end is used. When normal operation is required, the throttle ring end is used. It can also be used to fill the installation gap of the blind plate on the pipeline. Another feature is the obvious identification, easy to identify the installation status.
Blind flanges are not galvanized when used in oil-based media systems, and should be hot-dip galvanized when used in other media systems. The minimum galvanized layer weight is 610g/m2, and the hot-dip galvanized quality inspection is in accordance with CB*/Z343.
Wenzhou Dafa Flange Co., Ltd. was established in 2004. It is a professional stainless steel flange manufacturer. It is located in Wenzhou Binhai Industrial Park, a national development zone. It is located on the East China Sea and adjacent to Longwan International Airport. The double-track of Taiwen Expressway makes us extremely convenient for transportation. Wenzhou's historical background, the spring breeze of reform and opening up, and the unique hydrological climate have enabled us to take advantage of the "time, location, and people".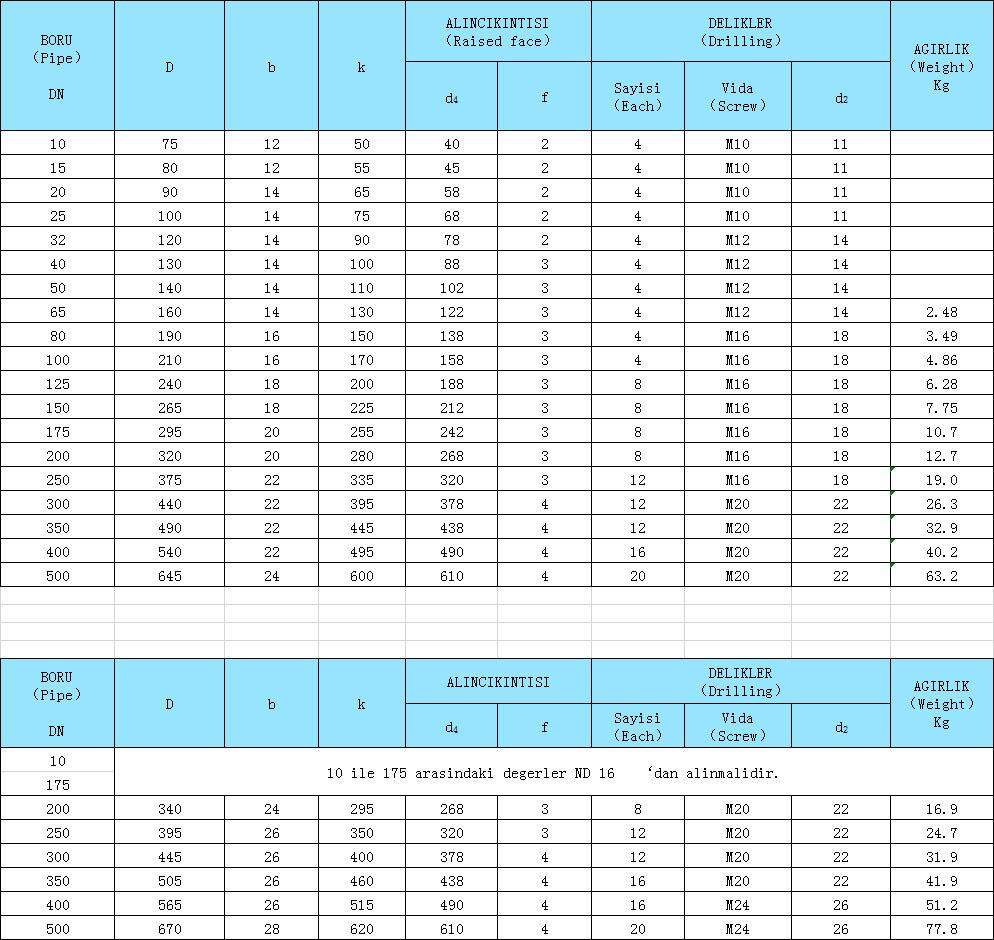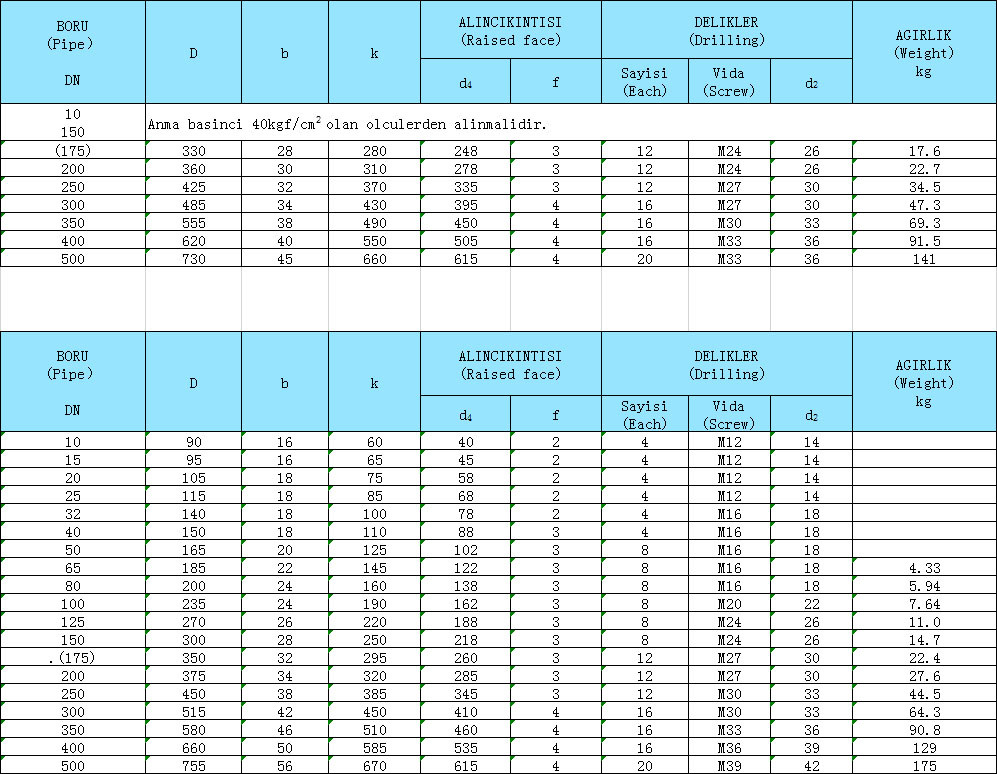 Contact F&D Flange Fittings
No.27 Gangqiang Road,Konggang Economic Zone,Yongxing Street,Longwan District,Wenzhou,China