PRODUCTS
— Credit-based Common Development —
Wenzhou Fada Flange Co.,ltd
No.27 Gangqiang Road,Konggang Economic Zone,Yongxing Street,Longwan District,Wenzhou,China
---
法兰是一个链接件,用来连接阀门与管道,就是阀门在和管道连接的时候连接处是通过螺栓连接的,因此阀门两个端面带有N个均布螺栓孔就是法兰式。
Message
---
Flange is a link, which is used to connect the valve and the pipeline, that is, the connection between the valve and the pipeline is connected by bolts, so the two end faces of the valve have N evenly distributed bolt holes, which is the flange type.
1. Flange: Flange is the transliteration of flange, which means things and parts with flanges. Such parts can be separate, that is, flanges, or they can be combined, such as one end or both ends of a pipe with There are several through holes on the flange for installing screws. Some bearings have flanges on the outer ring. This flange can have holes or no holes, and is only used for rib positioning.
2. Flange type: The connection between the valve and the pipeline or machine equipment adopts the flange connection, which is generally called the flange type.
What is the purpose of the flange?
Flanges are used for positioning. For example, there is an installation method of the oil cylinder called flange installation, that is, for example, four symmetrical holes are punched around a rectangular parallelepiped, and there is a large hole in the middle that is the same as the outer diameter of the oil cylinder. The connection between the oil cylinder and other things is through the four holes around the cuboid, and the cuboid can be called a flange.
What is the difference between butt welding flange and flat welding flange?
The butt welding flange is that the pipe diameter and wall thickness of the interface end are the same as the pipes to be welded, and are welded like two pipes. The flat welding flange is a concave table that is slightly larger than the outer diameter of the pipe at the interface, and the pipe is inserted and welded inside. Butt welding has better welding performance and less corrosion. Therefore, flat welding flanges are generally used for low and medium pressure pipelines, and butt welding flanges are used for the connection of medium and high pressure pipelines. Butt welding flanges are generally at least PN2.5MPa. Butt welding is used to reduce stress concentration. Butt welding flanges are mostly neck flanges, also called nipple flanges. Therefore, the installation cost, labor cost and auxiliary material cost of the butt welding flange are higher, because there is one more process.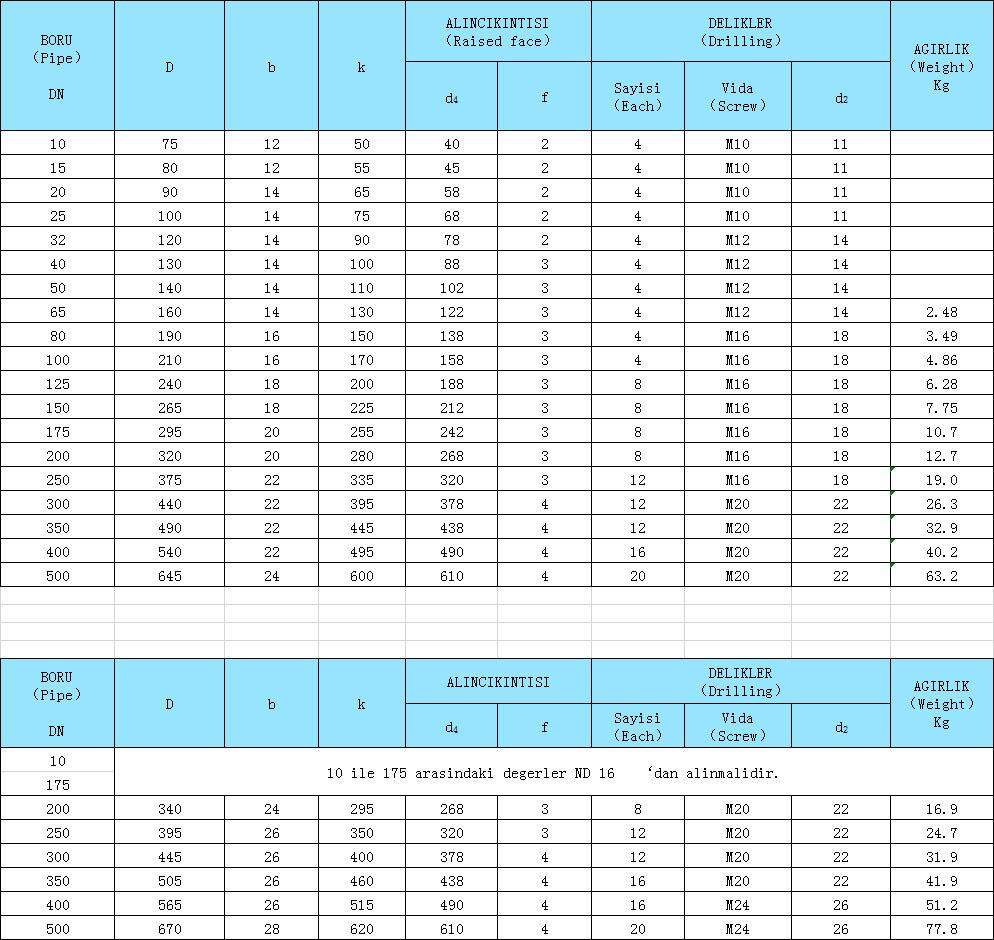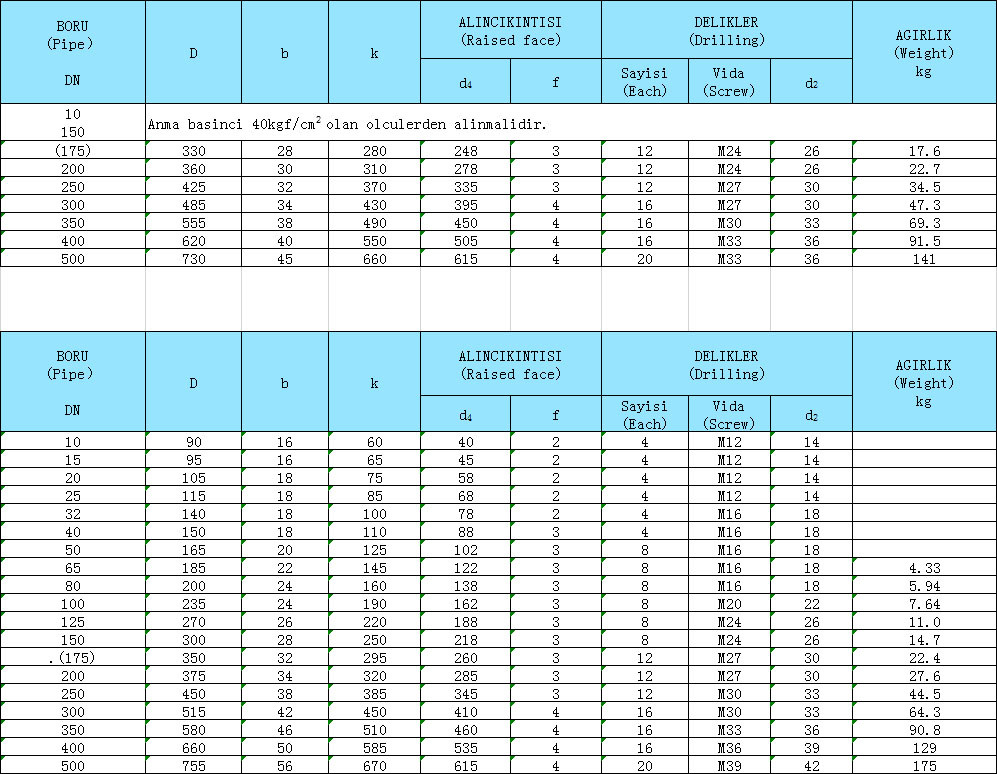 Contact F&D Flange Fittings
No.27 Gangqiang Road,Konggang Economic Zone,Yongxing Street,Longwan District,Wenzhou,China